We specialise in:
Website design, production & maintenance
Web 2.0 & Social Media
Search Engine Optimisation
Strategic planning & market analysis
Interactive multimedia software
Copywriting, editing & proof-reading
E-commerce setup & maintenance
Online advertising, marketing & analytics
Catalogues, brochures & corporate IDs
Press advertising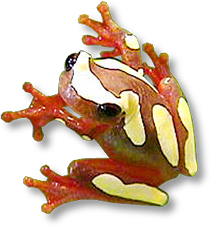 About Treefrog
---
With over 25 years' experience in graphic and website design, Treefrog Multimedia specialises in the design and development of professional web sites. Our design roots lie in marketing, so while it's important for our work to look good, it's equally important that it works.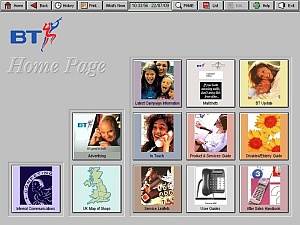 In the early years, we offered a standard design and advertising service, but that all changed in 1998 when we acquired BT as a client. Our first project for them was to design and build an interactive multimedia CD-ROM for their telephone-based Helpdesk service. After successfully producing this, we were asked to design and produce websites for a number of their divisions, and henceforth we became primarily a web design consultancy.
Over the years we have built up a wide assortment of clients covering a multitude of industries, from small local firms to huge international corporations. Thanks to the 'virtual' nature of our business, as well as our ability to understand our clients' requirements (including target markets), we have even acquired clients from overseas.
Our design expertise extends into interactive multimedia software and the more traditional printed media, including newspaper and magazine advertisements, catalogues, brochures, leaflets, packaging, logos and corporate IDs.
As a small firm we enjoy a close working relationship with our clients, as well as being able to remain extremely competitive. Feel free to explore our site, and see how we can help you maximise your web presence.